ZUMBA GOLD
Get groovin' at your own pace with Zumba Gold
Zumba Gold is a specially designed dance fitness class for "mature movers". For those new or returning to exercise, struggling with joint problems, or simply wanting to try a less intense Zumba Class, this could be just the workout for you.
Combining simple choreography with more repetitions at a slower pace, Zumba Gold has all the fun of regular Zumba but with low impact.
Official Zumba Gold Introduction
Zumba Gold is ideal if you're just starting your fitness journey, with lots of modifications so you can dance at your own pace. Nobody gets left behind.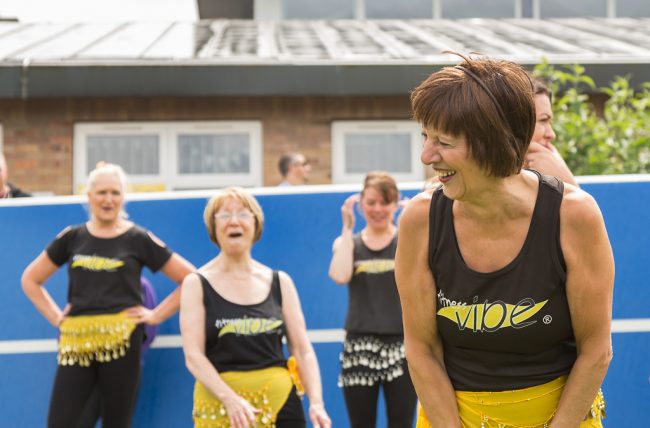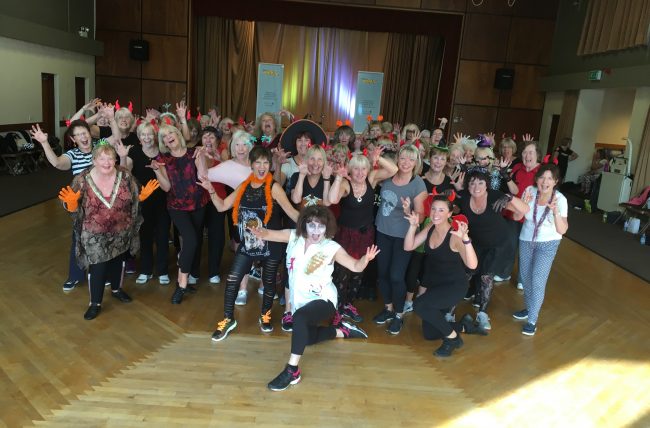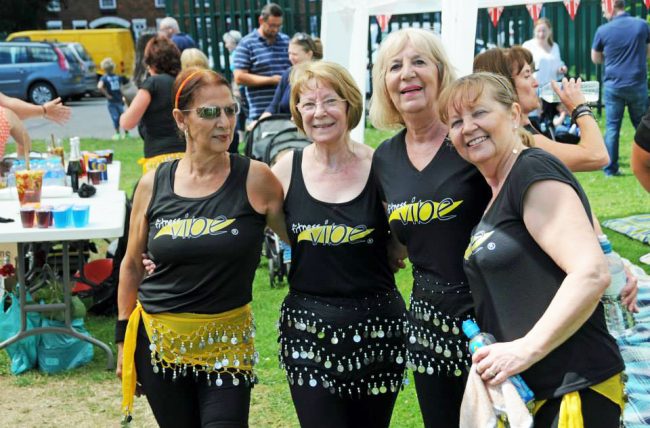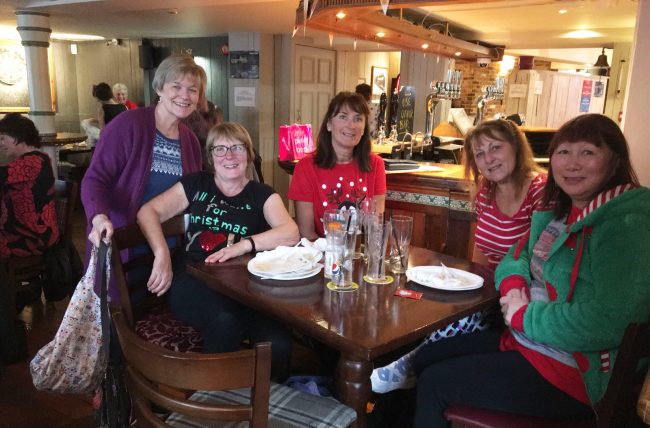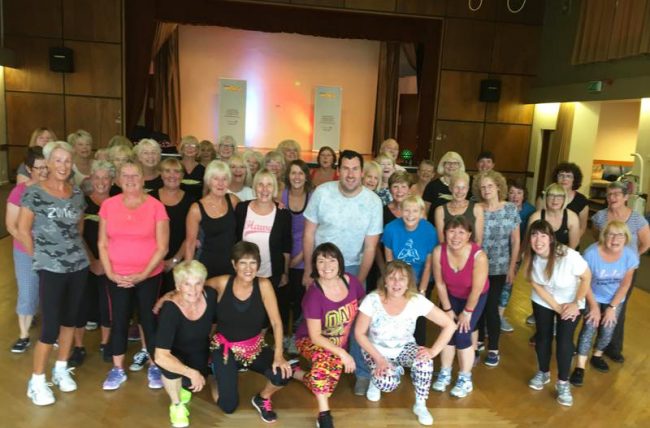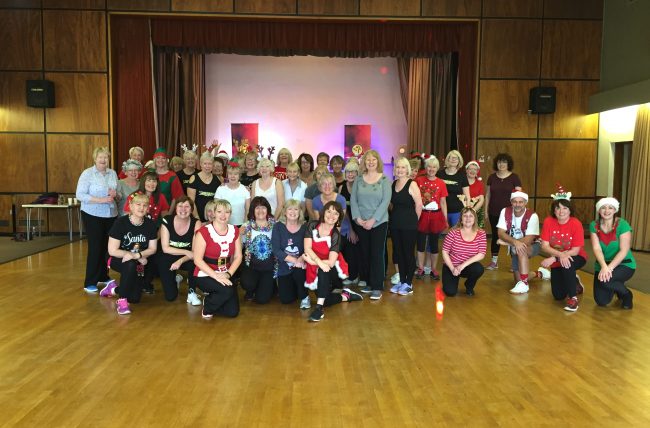 But what else do we have to offer?
Zumba Gold doesn't end with the cool down. Lasting friendships are formed at both the class and numerous social events held throughout the year. Everyone is friendly and you can enrich your social life.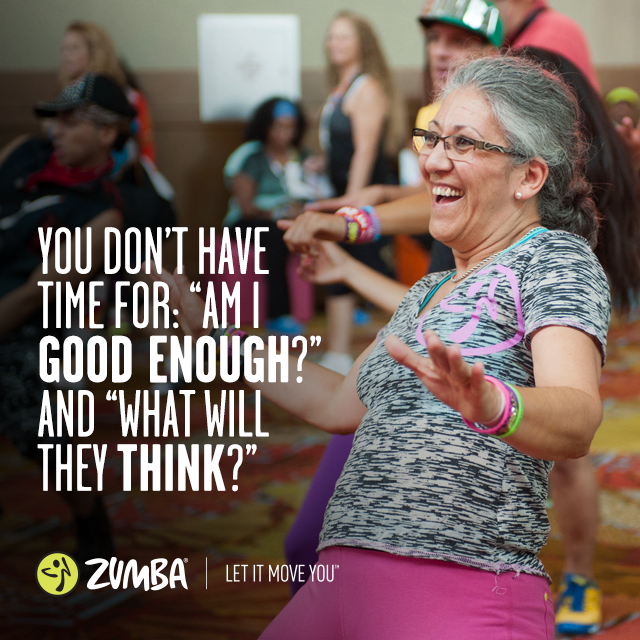 So, for those looking for great music, great company and great fun, Zumba Gold is the perfect fit. Come along for a joyous experience that will leave you feeling great and lift your spirits.
"Keep moving, grooving and smiling with Zumba Gold!"
Zumba Gold class at Fitness Vibe