A Dedicated and Motivated Team.
Fitness Vibe dance-based exercise classes are meant to fulfil the needs of a large range of people from all age ranges and ability levels. The classes are brought to you by a dedicated and motivated team and this page provides a brief introduction to the Fitness Vibe "family".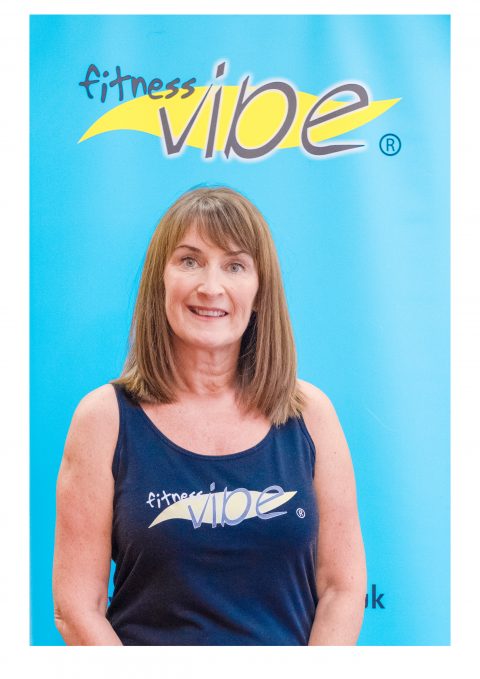 Adele
Adele is Katrina's younger sister and will probably be the first face you see when you arrive for a class. Adele deals with most of the admin and reception duties for Fitness Vibe and will answer your questions and take payments before joining in with the class herself. Adele will always be on hand for any issues that arise should Katrina not be present at the class and will act for Fitness Vibe should there be any problems.
Adele is a Civil Servant but also runs a Family Tech based business with Partner Phil. Adele has a daughter, Lydia, who many of you will have met. Adele, Phil and Lydia can always be seen running the annual Christmas Party with their Santa hats on!
Any other time Adele has to spare is dedicated to looking after her dog and she has re-homed several of our canine friends.
Adele may be a sucker for a sad hound but you won't get by her on the desk without handing over the entry fee!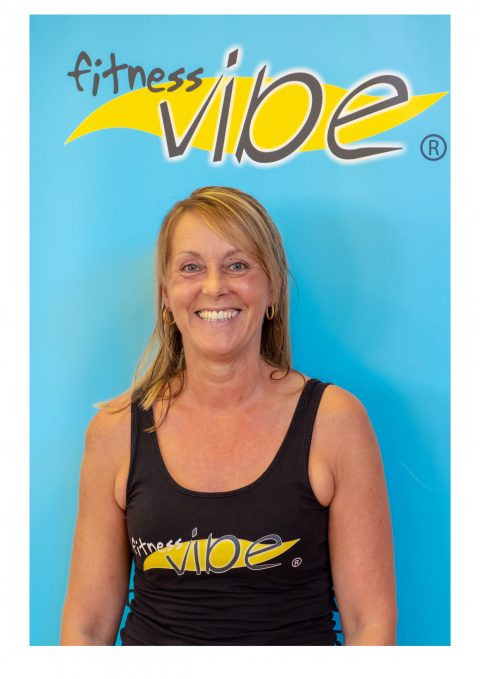 Gaynor
What to say about our very own Gaynor? Gaynor has been part of Fitness Vibe since the dawn of its existence, she is well known and loved by all the class members and also acts as deputy on occasion if Katrina is not present. Gaynor qualified as a Zumba Fitness Instructor some years ago and is taking on increasingly more classes as time progresses. Gaynor is high energy and dynamic and, whilst still retaining the Fitness Vibe ethos, her classes have that bit of "Gaynor" in them that makes them exciting.
Gaynor is a very active person and helps run a karate club, "Hull Zanshin" with her husband Tony. Gaynor is also a keen cyclist. As you can see Gaynor takes a great picture which is why you will see a lot of her on our posters and flyers. Stevie, Gaynor's daughter, often attends the classes.
Helen
Fitness Body specialist Helen Burdin teaches our new Legs Bums and Tums class. Helen is a full-time fitness instructor with over 30 years' experience in the industry.
Helen teaches amazing, high energy classes all around the area and you will know you have had a work out. Great results are guaranteed and Helens Legs Bums and Tums classes are a perfect foil to the dance-based exercise classes Fitness Vibe offers to Cottingham and the wider Hull area such as Zumba Workout and Strictly Fitsteps.
Helen is married to "Mr B" and is mum to Olly and Tom. Did you know Helen is also a very talented and passionate cake maker? Check out her Facebook page "Ellies Cupcakes". If you work hard enough, she might let you try one!
Class members love Helen's sense of humour and she is always ready for a bit of fun…. until it's "crunch time"!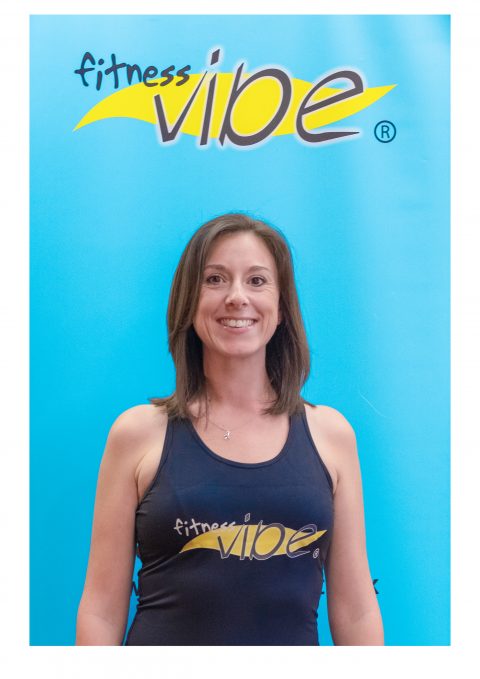 Catherine
Catherine is a resident Fitsteps Instructor and is new to Fitsteps but she is certainly not new to dance and fitness. Catherine has true poise and grace which is admired by everyone who has seen her and her ballet background brings a touch of Darcy Bussell class to Fitness Vibe. Catherine is a valued asset to the Dance based exercise we are offering and is part of the Fitness Vibe family.
Catherine is married to Jonathon. Family is very important to Catherine and her mother and sister often attend classes.
Since joining us Catherine has impressed everyone with her professional and caring approach to the classes.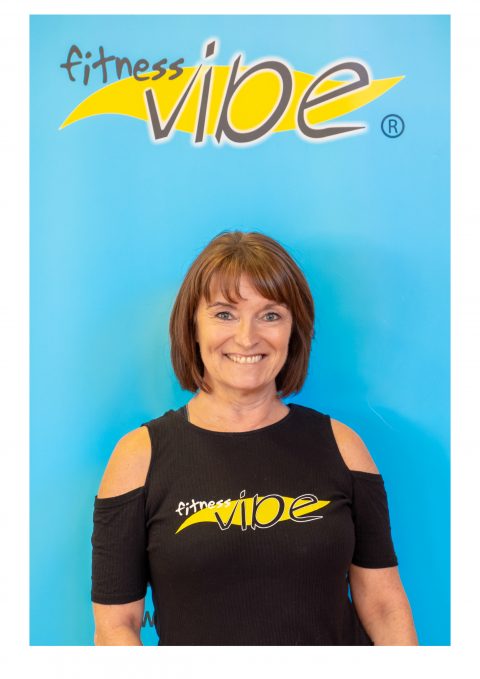 Katrina
Katrina founded Fitness Vibe and has created a welcoming, vibrant dance-based community exercise experience in Cottingham, Willerby, Kirkella and the wider Hull area.
Katrina trained as dancer from a very young age and is fully qualified. She has been a dancer by both vocation and occupation before turning to the dance-based fitness industry to create the hybrid of dance and fitness classes which has become Fitness Vibe. This creates more than an exercise class but an enjoyable experience which allows participants to express themselves whilst still achieving higher fitness levels. Katrina is passionate about this approach and also "bringing people together".
Katrina is married to Alan and has a daughter, Erin, who can also be seen wearing their Santa hats at the Christmas bash! Katrina also loves dogs and has a Border Collie, Bonnie, who is often seen on photographs and has become known as the "Fitness Vibe Mascot".